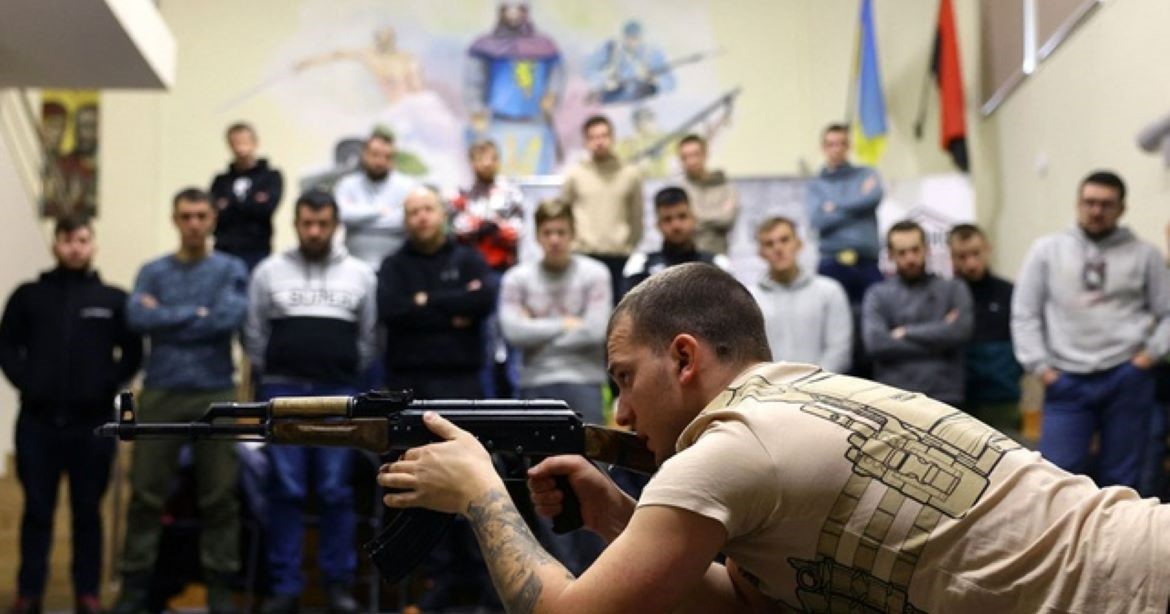 By GunMagStaff - March 10 2022 11:15 AM -
Comments Off

on Gun banners struggle to find relevance in world prepping for war
-
Featured
Gun prohibitionists are experiencing hard times as more Americans are arming up, and events in Ukraine underscore the importance of the Second Amendment to liberty. (Shutterstock) by Lee Williams SAF Investigative ...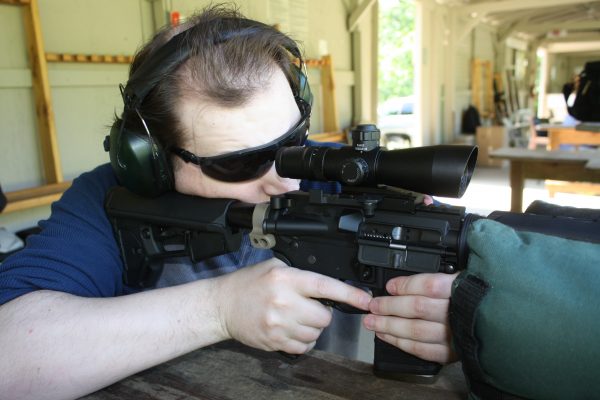 By Dave Workman - February 24 2022 06:01 PM -
Comments Off on CCRKBA Says Ukraine Invasion Shows Why 2A is Important
-
Breaking News
The Citizens Committee for the Right to Keep and Bear Arms says the Ukraine crisis shows value of Second Amendment to defend freedom. The overnight invasion of Ukraine by Russian troops ...