By Dave Workman - May 12 2021 01:08 PM -
Comments Off

on USCCA Forms New Super PAC to Help Protect Families, Save Lives
-
Concealed carry
USCCA President and Founder Tim Schmidt. The U.S. Concealed Carry Association has announced the formation of a new Super PAC "to help protect families and save lives." As part of its effort ...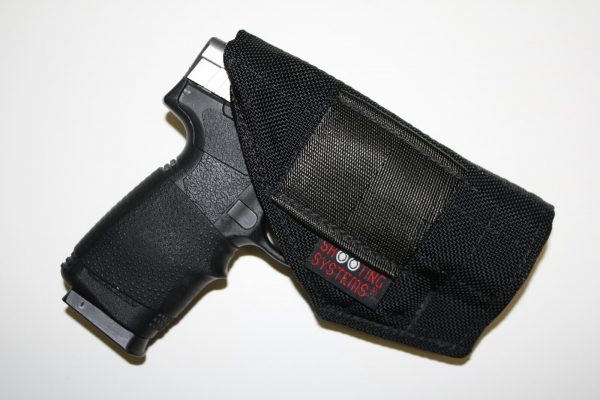 By Dave Workman - December 6 2017 06:00 PM -
Comments Off on House Voted 231-198 to Pass CCW Reciprocity
-
Breaking News
The House of Representatives passed concealed carry reciprocity 231-198. (Dave Workman) By Dave Workman Senior Editor The U.S. House of Representatives on Wednesday delivered a victory to Second Amendment advocates with passage ...