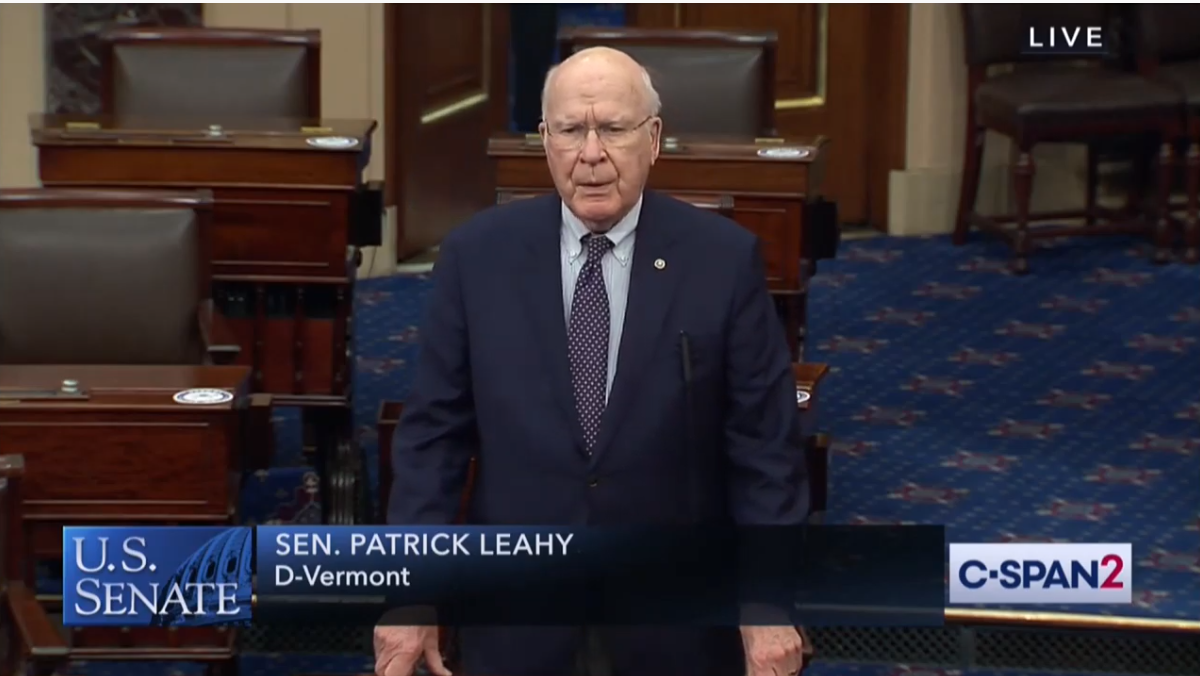 By Dave Workman - November 15 2021 04:51 PM -
Comments Off

on Leahy Announces End of Senate Career, Won't Seek Re-election
-
Featured
Vermont Democrat Senator Patrick Leahy, longest-serving member of the U.S. Senate, announced Monday he will not seek reelection in 2022, opening the gate wide for a scramble by potential successors. Leahy, ...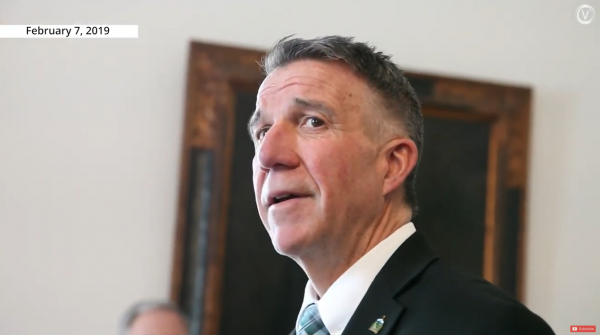 By Dave Workman - June 12 2019 01:40 PM -
Comments Off on Vermont governor vetoes waiting period legislation
-
Featured
Vermont Gov. Phil Scott (YouTube, VTDigger) Vermont Gov. Phil Scott reinforced the state's gun rights reputation by using his veto pen on legislation that would have created a 24-hour waiting ...