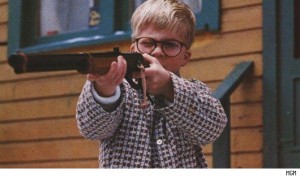 By TheGunMag - October 19 2012 02:39 PM -
Comments Off

on Spin on 'Gun Mags are Porn' Backlash: 'You'll shoot your eye out kid'
-
Breaking News
By Philip L. Watson Earlier this week, mainstream news outlets surveyed a policy by a large UK retail book store W.H. Smith of treating gun and hunting publications the same as ...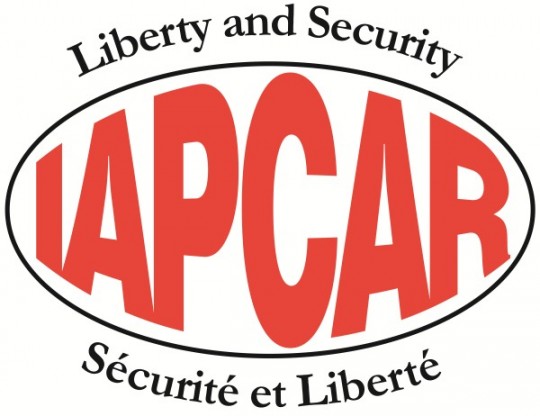 By TheGunMag - October 17 2012 06:45 PM -
Comments Off on IAPCAR DENOUNCES TREATMENT OF GUN PUBLICATIONS AS PORN
-
Breaking News
The International Association for the Protection of Civilian Arms Rights (IAPCAR) denounced a change in policy by the British book store W.H. Smith to now treat hunting and self-defense publications ...