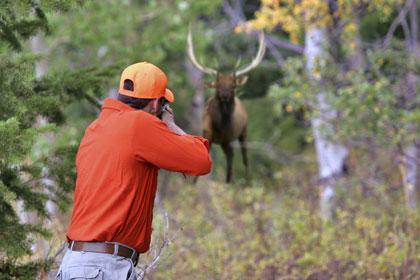 By TheGunMagStaff - October 4 2013 07:02 PM -
Comments Off

on Survey shows 79% of Americans favor hunting, say RMEF
-
Hunting
The Rocky Mountain Elk Foundation is touting the results of a survey by Responsive Management that indicates 79% of Americans approve of hunting. The approval rating was the highest for hunting since 1995, the Montana-based organization ...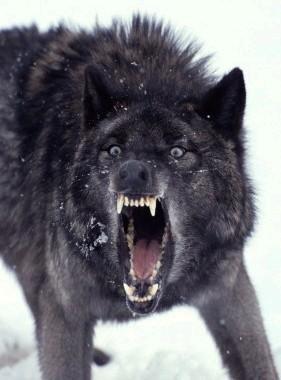 By TheGunMag - September 4 2012 04:45 PM -
Comments Off on Wolf management battle moves to new, higher level in WA, MT
-
Uncategorized
by Dave Workman Senior Editor For the first time, wildlife authorities in Montana will allow trapping of wolves during the 2012-13 season, which is already igniting emotions among anti-hunters and anti-trappers. The Howling ...