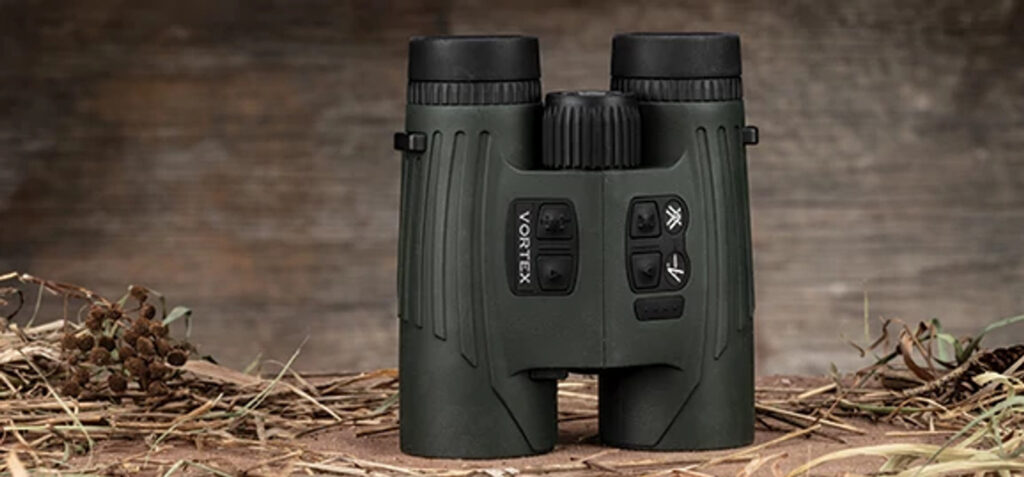 It's smart combining your binocular with your rangefinder, according to Vortex Optics, letting you carry less into the field without sacrificing any performance.
What's smarter? Taking the guess work out of long-range shooting by pairing that revolutionary new optic with on-board technology and connectivity that gives you in-display wind/drop solutions at the push of a button.
But where the Fury® HD 5000 AB goes from smart to genius-level is when you pair it with the FURY HD App and the onboard Applied Ballistics® Elite Solver, giving you the ability to create custom ballistic profiles to precisely match your loadout, Vortex says in a news release. You'll get three preloaded profiles built on popular cartridges, but the app also means you have access to the full Applied Ballistics® bullet library, so you're sure to find what you need to build the right profile for you. If you choose to, you can even link your Kestrel® or Applied Ballistics® Garmin® device for the ultimate in real-time precision. Put it all together, and you have a total shooting solution at the push of a button.
Optically, the Fury® HD 5000 AB combines stunning HD clarity with XR™ lens coatings, making for an incredibly crisp viewing experience that's also durable enough to stand up to heavy use in the field. Add in a rangefinder with the capability to reach out to 5,000 yards on reflective targets—not to mention three ranging modes, allowing you to manually enter wind speed and direction, to match
your shooting scenario – and you have one perfect optic. On a tripod or in your hands, the Fury® HD 5000 AB is simply a smarter way to shoot. MSRP: $1,999.99.