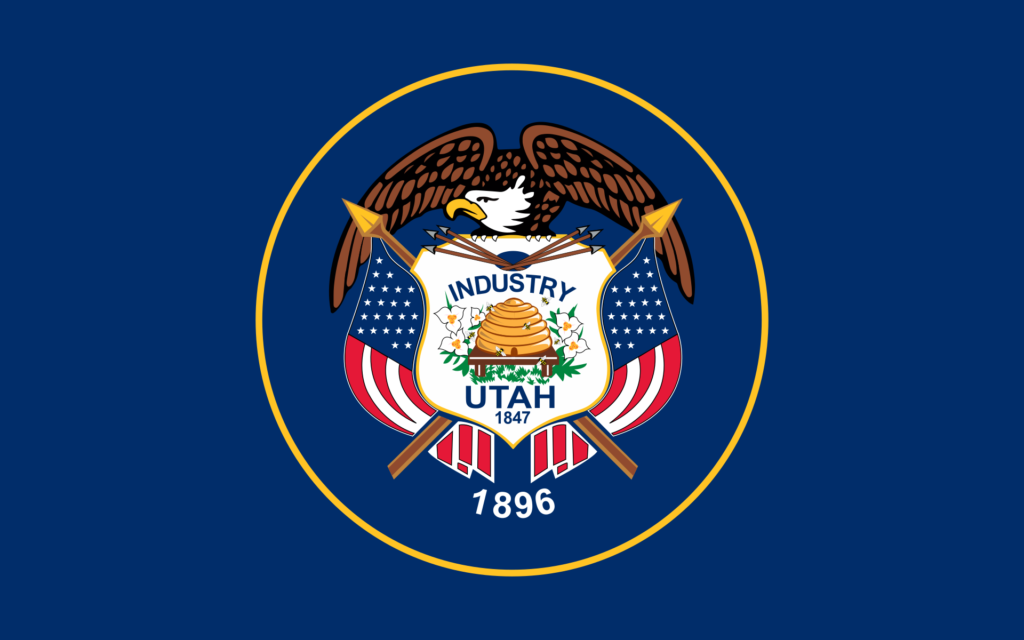 By Paul Lathrop | Contributing Editor
One Utah lawmaker has introduced so-called "Constitutional Carry" legislation that would add the Beehive State to the 16 states that do not require a permit to carry a handgun.
The Salt Lake Tribune is reporting that Representative Walt Brooks (R-St. George) has introduced legislation that would remove the requirement to have a concealed carry permit for Utah residents.
This is not the first time that constitutional carry has been debated in Utah. Over the past decade, several attempts have been made to pass the law. However, former Governor Gary Herbert either vetoed the bills or with the threat of a veto stopped progress on such legislation.
This year Governor Spencer Cox has taken the reigns and the situation could change. Brooks said that he has met with the new Governor and Cox has endorsed the bill and will sign it.
"A lot of people don't understand that this bill won't allow someone who has a domestic violence case, if you are on drugs if you have a DUI in any form to carry a concealed weapon," Brooks said.
The bill would not do away with concealed carry permits in Utah, as residents who wish to carry outside the state would still need a permit to carry in states that have reciprocity with Utah. The state does have one of the more popular non-resident permits as they have a large number of states that accept Utah permits as valid.
Other bills have been introduced in the Legislature that would remove the requirement to have a carry permit if the Governor declares a state of emergency, and a bill to tighten up state preemption law.