By Dave Workman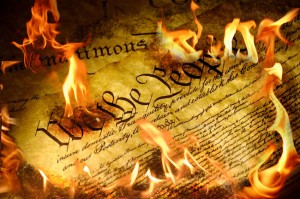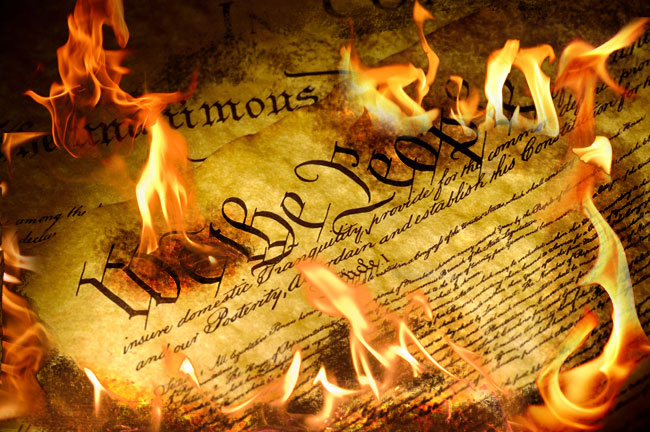 Senior Editor
California Senator Dianne Feinstein's newly-introduced measure to ban so-called "assault weapons" permanently so that over time, the supply of such firearms would "dry up" also contains safe storage provisions and a requirement for background checks on all sales or transfers of "grandfathered" firearms.
The legislation also bans semiautomatic handguns with any of the following features: threaded barrel, barrel shroud, a detachable magazine anywhere outside of the pistol grip, a second grip or any "semiautomatic version of an automatic firearm."
Sen. Feinstein's website offers this summary:
Bans the sale, transfer, importation, or manufacturing of:
120 specifically-named firearms;
Certain other semiautomatic rifles, handguns, shotguns that can accept a detachable magazine and have one or more military characteristics; and
Semiautomatic rifles and handguns with a fixed magazine that can accept more than 10 rounds.
Strengthens the 1994 Assault Weapons Ban and various state bans by:
Moving from a 2-characteristic test to a 1-characteristic test;
Eliminating the easy-to-remove bayonet mounts and flash suppressors from the characteristics test; and
Banning firearms with "thumbhole stocks" and "bullet buttons" to address attempts to "work around" prior bans.
Bans large-capacity ammunition feeding devices capable of accepting more than 10 rounds.
Protects legitimate hunters and the rights of existing gun owners by:
Grandfathering weapons legally possessed on the date of enactment;
Exempting over 900 specifically-named weapons used for hunting or sporting purposes; and
Exempting antique, manually-operated, and permanently disabled weapons.
Feinstein appeared before a group of law enforcement officers and was accompanied by several victims of criminal violence. Also speaking at the press event was anti-gun Sen. Charles Schumer of New York. Both he and Feinstein are Democrats. Groups endorsing the bill include the U.S. Conference of Mayors, the Major Cities Chiefs Association, the Police Foundation, and the International Association of Campus Law Enforcement Administrators.
The legislation could have a tough go on Capitol Hill. While some tenets may find support in the Senate, it is not likely that House Republicans and pro-gun Democrats will be willing to pass it.
Gun rights organizations have already lined up to oppose the measure.