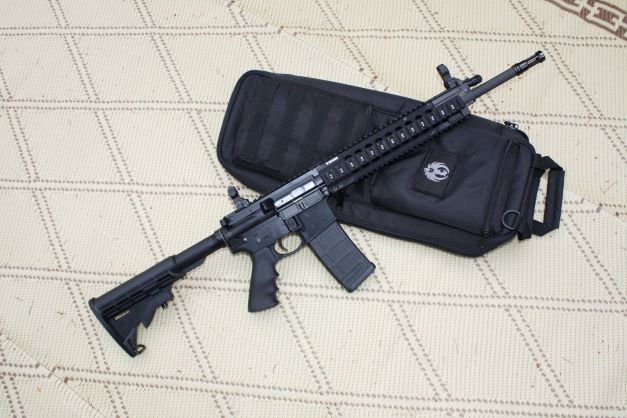 By GunMagStaff - February 14 2022 04:05 PM -
Comments Off

on SAF, CCRKBA Get Support From Academics in MD Gun Ban Challenge
-
Breaking News
Maryland bans modern semi-auto rifles. Gun rights groups challenging that ban are seeking Supreme Court review and they're getting some high-powered support. The Second Amendment Foundation and Citizens Committee for the ...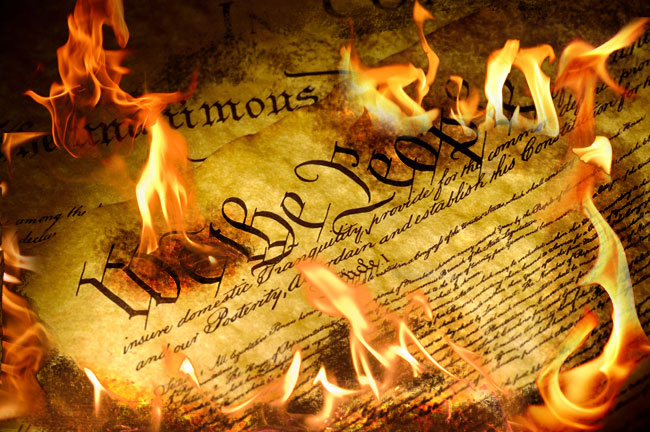 By Dave Workman - January 24 2013 03:19 PM -
Comments Off on Feinstein measure will permanently ban semi-autos
-
Breaking News
By Dave Workman Senior Editor California Senator Dianne Feinstein's newly-introduced measure to ban so-called "assault weapons" permanently so that over time, the supply of such firearms would "dry up" also contains safe ...