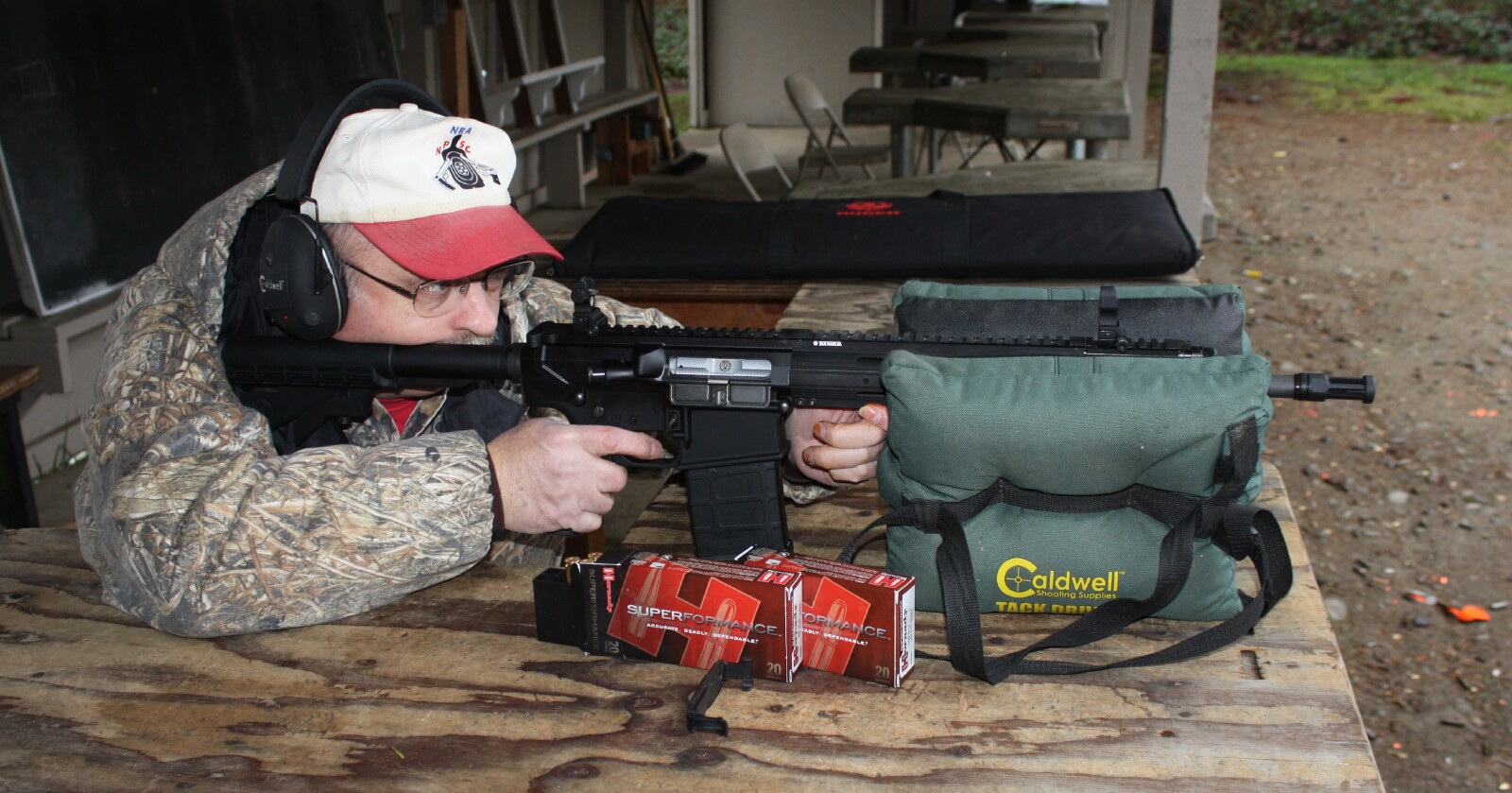 The Illinois House of Representatives early Friday morning passed a bill banning so-called "assault weapons" which would prohibit the manufacture, sale or possession of such firearms.
A report at WLS, the ABC affiliate in Chicago, mischaracterized the targeted firearms as "high-powered weapons" and "large-capacity" magazines.
Democrat Gov. J.B. Pritzker was on the House floor for debate over the Protect Illinois Communities Act, according to the Chicago Tribune.
The gun ban measure passed on a 64-43 near party line vote. There was one Republican defection, according to the newspaper. Outgoing Rep. Jim Durkin from Western Springs, the departing House Republican leader, voted for the measure.
The legislation is in response to the mass shooting during Highland Park's Fourth-of-July parade last year. Seven people were killed and many others injured. Marching in that parade, according to the Tribune, was Rep. Bob Morgan (D-Deerfield), who raised an all-too-familiar question.
"Why do you need a 15-round magazine?"
Republican Rep. Dan Caulkins reportedly responded that the ban will be unenforceable. He had explained that many popular semi-auto pistols come with 15-round magazines. They are considered standard issue among gun owners.
The legislation would allow current semi-auto owners to retain possession of their firearms. However, if the measure becomes law, those gun owners would have 300 days to register their guns with the Illinois State Police. Many Second Amendment activists see this as a "slippery slope" strategy, building a gun registry so that at some future date, when a full ban can be implemented, the police would know where to look for those guns.
House Speaker Emanuel Welch reportedly insisted if the bill becomes law, "there will be no removal of these weapons from people who already own them."
"It's important to highlight that," he said. "We are not taking any guns away from lawful gun owners."
A lobbyist for the Illinois State Rifle Association still described the legislation as unconstitutional.
Opponents of the proposed Act contend it will not prevent violent crime, a detail that vocal supporters of gun control apparently overlooked when they were chanting "No more silence, end gun violence" during an anti-gun rally in the Capitol Rotunda.
The legislation now goes to the Democrat-controlled State Senate.