By Dave Workman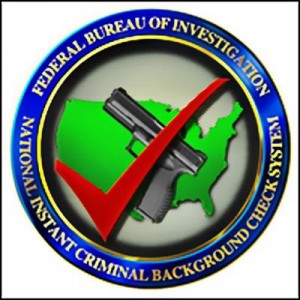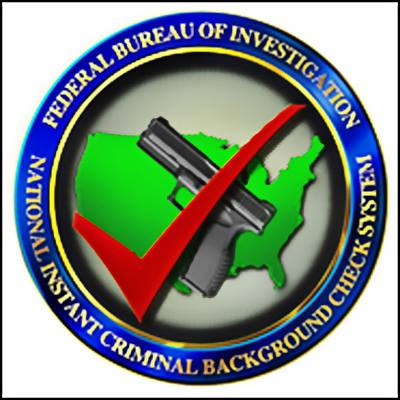 Senior Editor
A June 7 deadline for public comment on proposed rulemaking regarding changes in the information that will be added to the National Instant Check System in an effort to prevent mentally ill or incompetent people from legally buying guns is looming.
The effort was announced on Jan. 16 by President Barack Obama as part of a series of executive actions designed to reduce gun-related violence by improving the government's background check system.
According to the on-line document, these changes would disqualify people "who have been involuntarily committed to a mental institution; found incompetent to stand trial or not guilty by reason of insanity; or otherwise have been determined, through a formal adjudication process, to have a severe mental condition that results in the individuals presenting a danger to themselves or others or being incapable of managing their own affairs."
The government has acknowledged that "concerns have been raised" that regulations in some states regarding the Health Insurance Portability and Accountability Act (HIPAA) of 1996 Privacy Rule. This rule, according to the government website, "may be a barrier to States' reporting the identities of individuals subject to the mental health prohibitor to the NICS."
The Department of Health and Human Services (HHS), which administers the HIPAA regulations, is soliciting the public comments.
According to the website, "Federal law does not require State agencies to report to the NICS the identities of individuals who are prohibited by Federal law from purchasing firearms, and not all states report complete information to the NICS. Therefore, the NICS Index does not include information about all individuals who are subject to one or more of the prohibited categories."
The HIPAA law was designed to insure patient privacy, but gun control proponents have found that some records involving mental problems are not available to NICS.
Various state laws allow some agencies, commissions or boards outside of the court system to deal with mental health issues. It is not clear, according to the feds, whether these agencies are covered by the HIPAA rules.
According to the website, comments may be submitted in the following ways:
Written comments may be submitted through any of the methods specified below. Please do not submit duplicate comments.
Federal eRulemaking Portal: You may submit electronic comments at http://www.regulations.gov. Follow the instructions for submitting electronic comments. Attachments should be in Microsoft Word, WordPerfect, or Excel; however, we prefer Microsoft Word.
Regular, Express, or Overnight Mail: You may mail written comments (one original and two copies) to the following address only: U.S. Department of Health and Human Services, Office for Civil Rights, Attention: HIPAA Privacy Rule and NICS, Hubert H. Humphrey Building, Room 509F, 200 Independence Avenue SW., Washington, DC 20201.
Hand Delivery or Courier: If you prefer, you may deliver (by hand or courier) your written comments (one original and two copies) to the following address only: Office for Civil Rights, Attention: HIPAA Privacy Rule and NICS, Hubert H. Humphrey Building, Room 509F, 200 Independence Avenue SW., Washington, DC 20201. (Because access to the interior of the Hubert H. Humphrey Building is not readily available to persons without federal government identification, commenters are encouraged to leave their comments in the mail drop slots located in the main lobby of the building.)