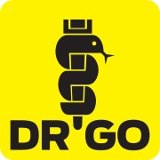 By TheGunMag - June 6 2013 01:20 PM -
Comments Off

on HIPAA and NICS: Balancing Two Necessary Evils
-
DRGO
By Dr. Timothy Wheeler, M.D. The years 2011 and 2012 saw a rash of horrible high profile murders whose suspected perpetrators bore the striking common trait of serious mental illness.  In ...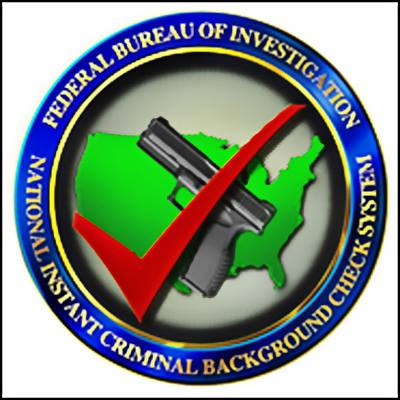 By Dave Workman - May 30 2013 03:52 PM -
Comments Off on June 7 deadline for comments on proposed NICS rule making
-
Breaking News
By Dave Workman Senior Editor A June 7 deadline for public comment on proposed rulemaking regarding changes in the information that will be added to the National Instant Check System in an ...