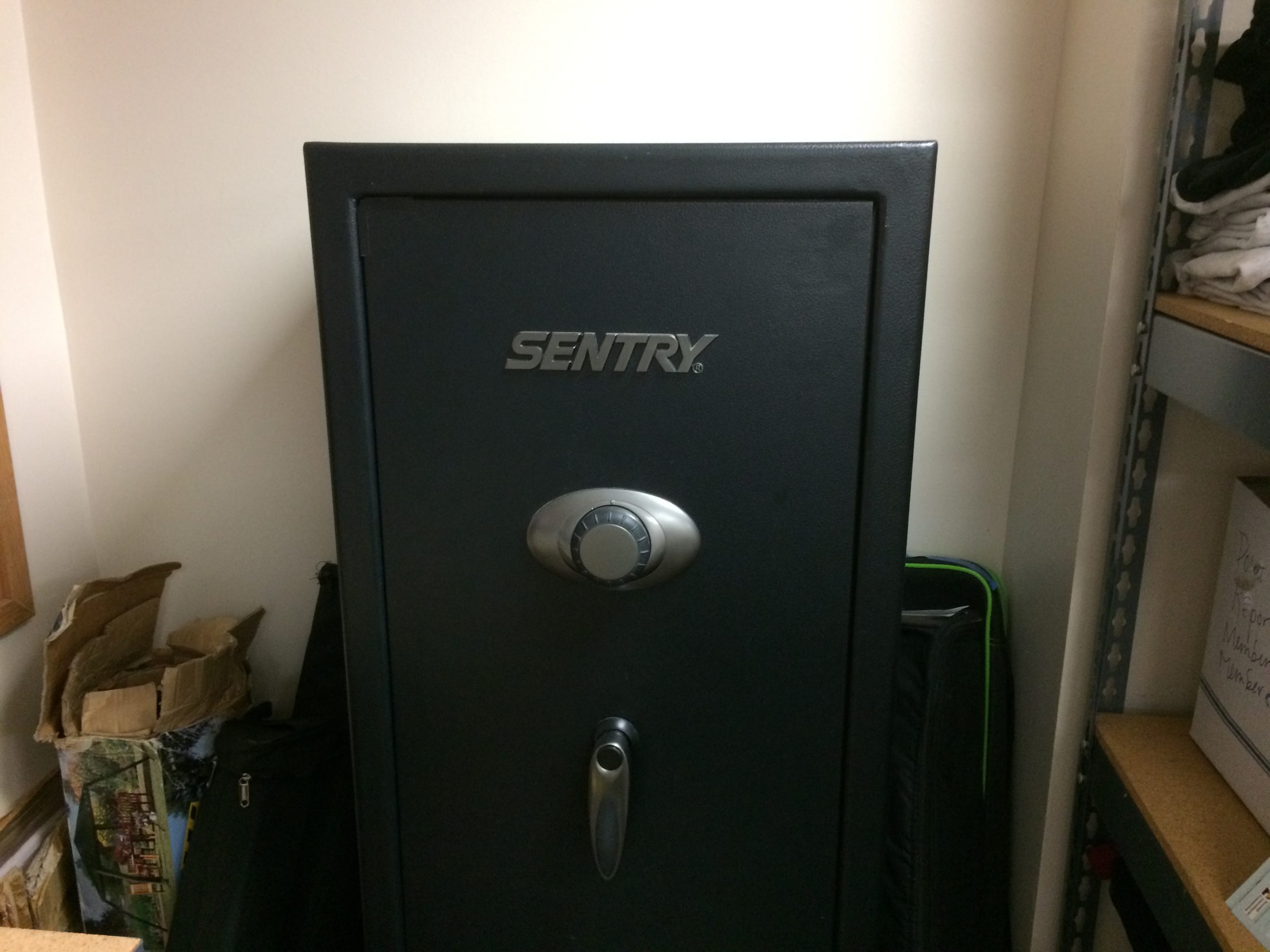 By Dave Workman
Editor-in-Chief
With the Michigan Legislature finally adjourned for the year, new gun control laws signed by Democrat Gov. Gretchen Whitmer will not be taking effect until Feb. 13, 2024, according to a report in Bridge Michigan.
The report noted that new state laws cannot become effective until 90 days after state lawmakers go home.
Whitmer inked legislation earlier this year to require gun owners to store their firearms safely, ostensibly to prevent access by minors. Gun owners with children in the home will have to store guns in safes or keep them unloaded and otherwise locked up.
In a separate report, Bridge Michigan noted that gun owners who fail to keep their guns away from minors who use the gun to kill themselves or someone else could be charged with a felony and face up to 15 years in prison and be fined $7,500. If the firearm is used to injure someone, the gun owner could face up to five years behind bars.
A new background check statute will require checks on all firearm transfers, not just handguns.
Opponents contended these new laws will only inconvenience law-abiding gun owners because criminals don't bother with safe storage or background checks, or any other laws.
There were attempts to regain as little traction. Back in September, State Rep. Gina Johnsen and Sen. Jonathan Lindsey proposed legislation to make Michigan a "sanctuary state" for gun rights. Opponents quickly argued that relaxing any gun laws would make people less safe.
Since Democrats captured control of the Legislature, they have been pushing more gun control. The attack at Michigan State University earlier this year, and the Oxford High School shooting in November 2021 sharpened their fangs.
A recent report in ProPublica revealed faults with "top administrators and other school officials" for what were described as "failure and responsibility by omission."
The report was prepared by a New York firm called Guidepost Solutions. It asserted that the shooting might have been prevented, had school officials appropriately carried out policies on threat assessment and suicide intervention.
The report noted, "Soon after the shooting, the Board of Education (the "Board") of the Oxford Community Schools District ("OCS" or the "District") learned that before the shooting, several OHS employees had identified concerning behavior, statements, and drawings by the Shooter at OHS the day of the shooting and the day before the shooting, and confronted him at the school, but ultimately allowed him to return to class."
TGM reported this almost two years ago, in the aftermath of the deadly shooting.