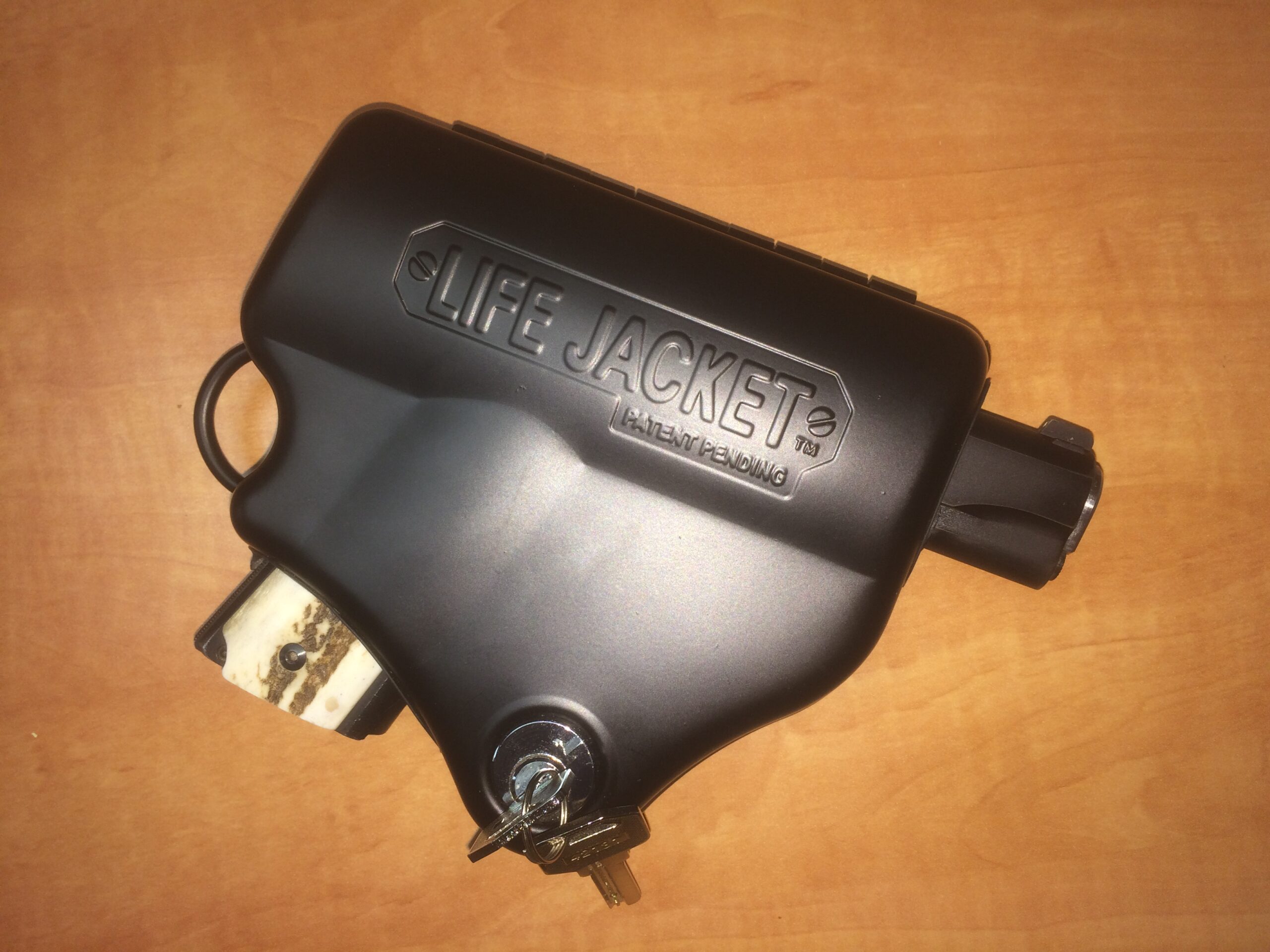 State House lawmakers in Pennsylvania are considering gun control legislation pushing so-called "safe storage" as pressure is reportedly building on the Senate to do likewise.
According to Spotlight PA, Tuesday's hearing before the House Judiciary Committee in Harrisburg covers bills aimed at preventing unauthorized access to firearms by children and teens, and penalizing parents or guardians who allow minors to posses or use guns.
The "safe storage" measure, House Bill 1629, is sponsored by Rep. Tim Briggs. In a Monday memo to House members, Briggs wrote, "As elected officials, it is our responsibility to consider proposals such as this that seek to protect all Pennsylvanians. Please consider supporting this effort to save lives, protect children, and ensure that firearms are only used by their rightful owners."
The other measure is House Bill 941, sponsored by Rep. Darisha K. Parker. In her memo to fellow legislators, Parker stated, "With school shootings on the rise across the country, we need to make sure that parents and guardians are being responsible firearm owners and not allowing minors to access firearms when signs are present that the minor may use the firearm for acts of violence. Please join me in better protecting our children and our communities as we work to prevent firearms from falling into the wrong hands."
It might not be smooth sailing for either bill, since Democrats only have a one-vote majority in the House and Republics remain in control of the Senate, according to Spotlight PA.
CeaseFire PA and some Democrats have launched a clock noting the number of days, hours, minutes and seconds have passed since the House has seen movement on gun control bills already introduced. One is a proposed "red flag" law and the other deals with background checks. CeaseFire PA is reportedly planning statewide vigils on Dec. 8, which will mark 200 days with no action on gun control.
Pennsylvania is a state which saw Democrats immediately start pushing gun control legislation when they took control of the legislature or at least one chamber. It is similar to what happened in Virginia and Michigan, Washington, Oregon and California over the past several years.