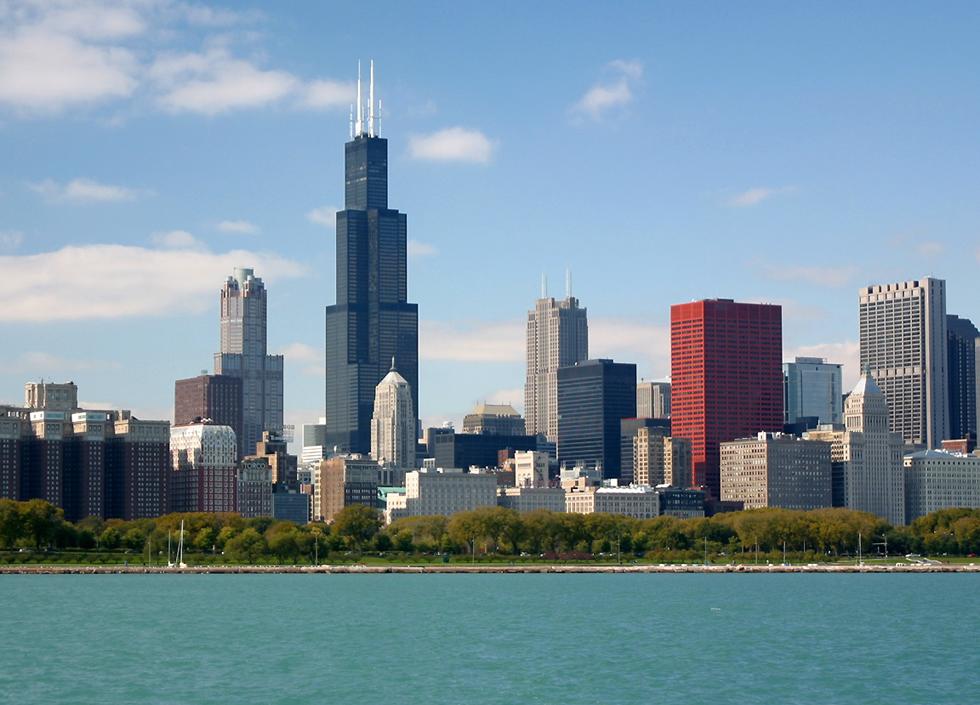 The National Review has called out Chicago politicians past and present for trying to blame that city's violent crime problem on lax gun laws in other states.
Referring to Mayor Lori Lightfoot as "tragically incompetent," Senior writer David Harsanyi took issue with her comment during a CNN interview, "We are being inundated with guns from states that have virtually no gun control, no background checks, no ban on assault weapons — that is hurting cities like Chicago."
"For one thing," Harsanyi wrote, "there is no state in the nation with 'virtually no gun control' or 'no background checks.' Every time anyone in the United States purchases a gun from a federal firearms licensee (FFL) — a gun store, a gun show, it doesn't matter — the seller runs a background check on the buyer through the NICS (National Instant Criminal Background Check System) database."
In a City of Chicago "Gun Trace Report" published in 2017, it was revealed that just over 40 percent of the guns recovered in Chicago came from within Illinois. Neighboring Indiana accounted for 21 percent, while to a far lesser degree, the states of Mississippi (5.1%), Wisconsin (4.0%), Ohio (2.9%), Kentucky (2.5%), Georgia (2.3%), Tennessee (2.2%), Alabama (1.9%) and Texas (1.8%) accounted for the rest.
Lightfoot, a far left Democrat, is facing a spiking murder rate which is almost certain to eclipse the number of slayings in 2019.
Over the weekend of July 25-26, the Chicago Sun-Times reported 59 people were shot, including three who died. Over the weekend of July 11-12, according to WLS News, 64 people were shot and 11 of them died. According to the FBI Uniform Crime Report for any given year, Chicago on its own accounts for more homicides than some entire states.
Axios.com reported that at least 414 people had been murdered in Chicago through July 19. These killings are "putting the city on track to have one of its deadliest summers since 2016."
President Donald Trump has stated he could deploy 75,000 federal agents to help cities "struggling with protests and violence," but Lightfoot and other mayors—especially Seattle's Jenny Durkan and Portland's Ted Wheeler, both far left Democrats like Lightfoot—don't want the help. They argue the addition of federal agents would only increase tension in their cities, but a more plausible explanation might be that none of these mayors wants their weak-handed policies exposed as failures, should federal cops bring genuine law and order to the urban anarchy that now appears to exist.