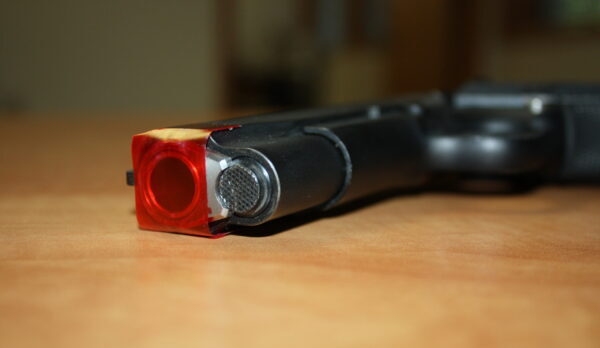 Anti-gun New Jersey Democrats narrowly passed a new gun control measure (42-29) at the end of a testy debate which, according to Insider NJ, "drove a sharp wedge between an already polarized left and right division in the Assembly."
Democrats say the legislation is necessary for public safety, while Republicans contend the measure will not make anyone safer, and in the process only penalizes law-abiding citizens.
The legislation is New Jersey's reaction to the Supreme Court ruling in the case of New York State Rifle & Pistol Association, Inc. v. Bruen back in June.
According to WHYY, the legislation will establish so-called "handgun-free zones" to include properties owned by the government, plus schools and universities, bars and restaurants, beaches and sports stadiums. The measure also increases the number of endorsements permit applicants must receive and adds new "disqualifying criteria."
The bill must still be approved by the Senate before it is sent to anti-gun Gov. Phil Murphy for his signature.
The New Jersey Monitor quoted Republican Assemblyman Hal Wirths, who observed, "The real problem is the criminal, the bad guys and bad gals. But no, we don't want to target them. We want to target the most law-abiding citizens who are well trained and go through these background checks. And it's just like I said, since day one … the real goal among many of you, quite frankly, is to take the guns away."
New Jersey is one of a handful of states whose laws were smacked by the Supreme Court's Bruen ruling. Like New York, Democrats in New Jersey have spent considerable energy trying to craft legislation that will skate around the Bruen ruling.