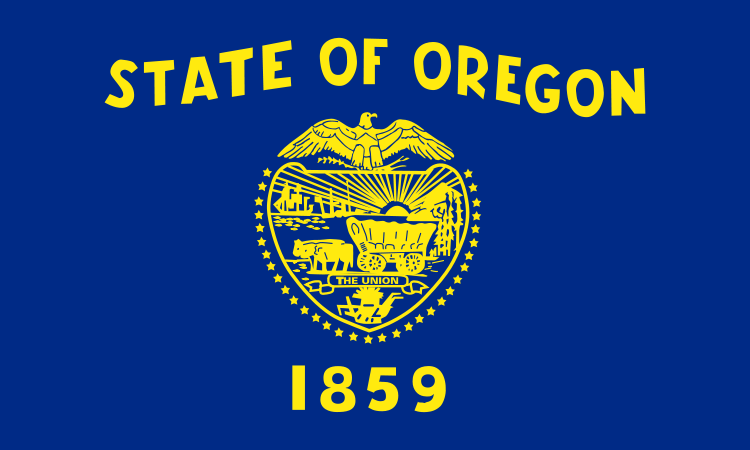 The Multnomah, Oregon District Attorney's office has announced a grand jury indictment against a 58-year-old triple murder suspect who also faces two counts of being a felon in possession of a firearm.
District Attorney Rod Underhill made the announcement in a news release. The suspect, identified as Brett Edward Pruett, has been charged with 11 counts of first-degree murder, plus four counts of unlawful use of a weapon, two counts of burglary in the first degree with a firearm, and one count of second-degree assault.
Pruett allegedly killed Elmer E. Hughes III and Tashia H. Cobb on July 17, and also killing Lawrence W. Murphy.
The slayings occurred in northeast Portland.
The district attorney's office also alleges that Pruett used a firearm to assault another person on the day before the fatal attack, apparently at the same residence. That individual was not identified in the news release, but the newspaper said Pruett's social media account apparently identified her as his fiancée.
According to the Portland Oregonian, court records say the suspect has 13 felony convictions on his record, and there was a warrant for his arrest out of San Diego, Calif. He reportedly escaped from jail in California in 1984.