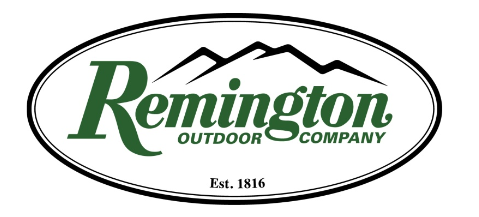 The nation's oldest firearms manufacturer, Remington Arms, has filed for Chapter 11 bankruptcy protection while it reportedly looks for potential buyers, according to Fox Business.
The company filed once before, just over two years ago in March 2018. At that time, according to published reports, Remington shed "roughly $775 million in debt." As recently as last month, there were reports the company might be sold to the Navajo Nation, but those negotiations reportedly fell apart.
Remington filed its petition in U.S. Bankruptcy Court in Decatur, Ala., according to the Fox report.
Incredibly, this action is happening at a time of spiking gun sales across the country. In a separate report, Fox Business said gun sales are being fueled by "the new coronavirus pandemic, civil unrest after the killing of George Floyd and the ensuing movement to defund police." From March through June, Fox noted, the FBI processed a staggering 7.8 million background checks, setting new monthly NICS records.
While there is not a one-to-one correlation between NICS checks and gun sales, the numbers provide a strong indication of firearms purchases. Many checks are done for other purposes, including carry permit applications.
Remington not only makes firearms, but also ammunition. It is one of the most popular ammunition brands in the United States.
The company was founded in 1816 in Ilion, N.Y. by Eliphalet Remington II. In recent years, Remington has faced legal troubles, the most notable being lawsuits filed in the aftermath of the Sandy Hook Elementary School shooting in 2012. Remington owns Bushmaster, the brand of semi-auto rifle used in that tragedy.