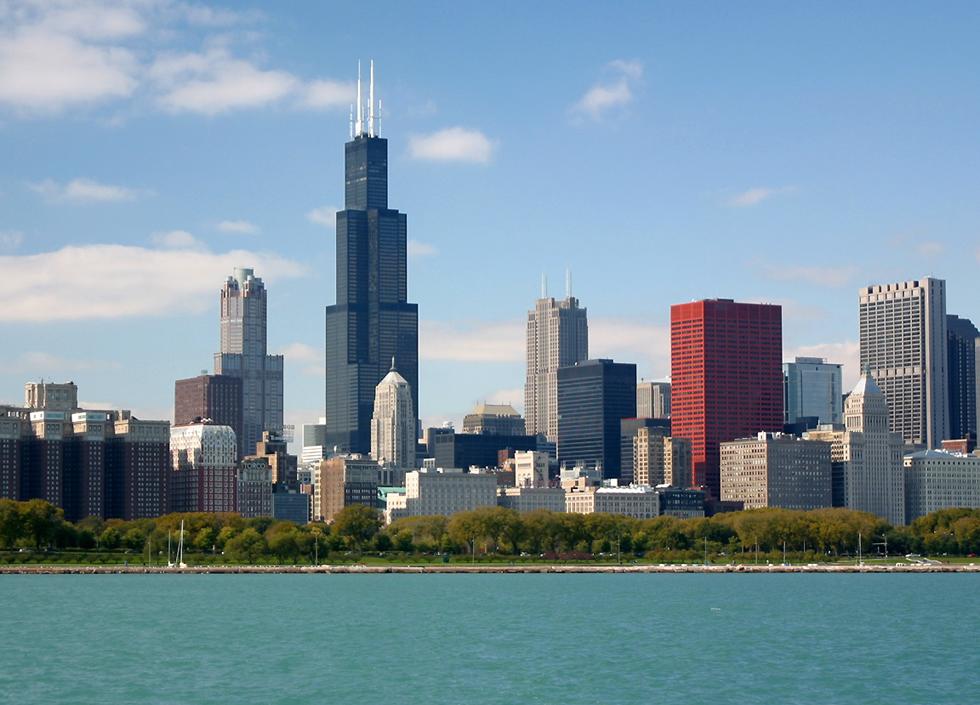 By Dave Workman | Editor-in-Chief
The COVID-19 pandemic evidently has not slowed down homicides in Chicago, as the Chicago Sun-Times has reported "an uptick in murders and shootings during the first quarter of 2020," although the month of March showed a 36 percent decline in slayings from the same month in 2019, the newspaper said.
Late last month, the Chicago Tribune was reporting a "dip in crime with the COVID-19 pandemic disrupting virtually every aspect of the country's way of life." However, statistically, it doesn't appear to have had that much of an impact on the people killing one another in the Windy City.
The Sun-Times reported 93 slayings during the first three months of the year, an increase of about 13 percent over the same period last year, when 82 people were killed.
The Tribune reported that Chicago Mayor Lori Lightfoot and interim Police Supt. Charlie Beck "decried (the) spike in gun violence," complaining that the shootings "strain the city's health services at a time when hospitals need to focus on the coronavirus pandemic."
Crime in Chicago doesn't have sick days, apparently. The Sun-Times said the number of people who have been shot—killed or wounded—is up 36 percent this year.
In one day earlier this month, things appeared to really get out of hand as at least 21 people were shot, including seven dead. A 5-year-old girl was shot while sitting on a porch with a man, who was one of the people killed. The following day saw another bloodfest, with nine more people shot, including two people who were killed. One of those victims was a 15-year-old boy.
Last year at this time, weather may have played a part, but with different conditions this year, lead appears to be flying.
With 8 ½ months remaining in the year, the body count can only go up, especially with the warmer spring and summer months still ahead.
In Chicago, murder never seems to take a day off.