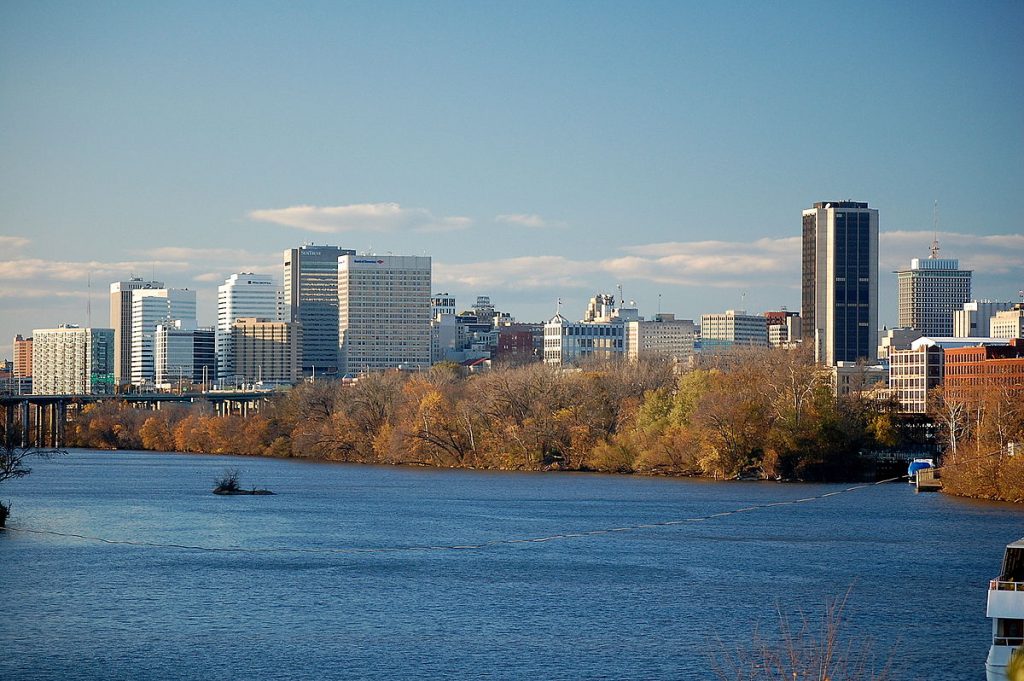 The Richmond, VA City Council has unanimously adopted a new gun control measure pushed by Mayor Levar Stoney that places restrictions on the possession or carrying of firearms at certain times, according to WWBT News.
The new gun control measure will "prohibit the possession, carrying or transportation of any firearms in any public street, road, alley, sidewalk, public right-of-way or any open public space when it is being used by, or is adjacent to, an event that requires a city permit," the report said. The new regulation was effective immediately.
According to the published report, Mayor Stoney was concerned that counter-protesters might bring firearms when there are protests or rallies.
"Under this proposed change, Richmond residents will be able to attend public events with a greater sense of security, knowing that the city is actively prioritizing their safety," Stoney said, according to the WWBT report.
Earlier this year, some 22,000 angry citizens descended on the city to protest gun control measures adopted by the Democrat-controlled General Assembly. Most, if not all of those citizens were armed