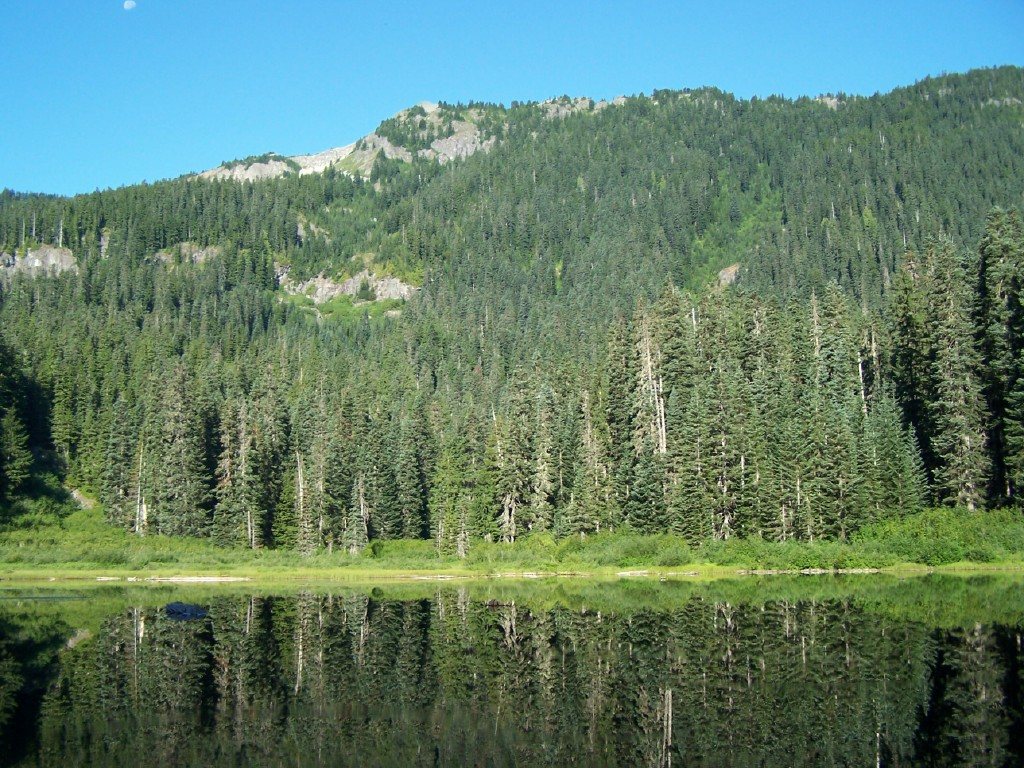 Washington's elk, deer, moose, turkey and other wildlife species are getting $1,679,574 in grant funding to enhance habitat and improve both migration corridors and scientific research, according to an announcement from the Rocky Mountain Elk Foundation.
The funds, supplied by the Rocky Mountain Elk Foundation and its partners, also support an array of mentored hunting, fishing, youth camps and other outdoor-related events and activities.
"These 2023 projects place significant focus on invasive weed treatments across several landscapes as well as wildfire restoration and improving watersheds and wildlife forage," said Blake Henning, RMEF chief conservation officer. "Two projects help improve wildlife movement and another supplies funding for research to assess elk survival and movement in the North Cascades."
RMEF provided $564,606 that helped leverage $1,114,968 in partner dollars for the 35 different projects (see link to project list below).
There are 23 chapters and nearly 13,000 RMEF members across Washington.
"We would not have this funding to put on the ground if it weren't for our passionate volunteers who host RMEF banquets and other fundraising events. To them, we say 'Thank you,'" said Kyle Weaver, RMEF president and CEO.
Dating back to 1985, RMEF and its partners completed 780 conservation and hunting heritage outreach projects in Washington with a combined value of more than $133 million, the organization said. These projects conserved or enhanced 512,123 acres of habitat and opened or improved public access to 130,661 acres.
There are specific projects identified in 13 counties, along with some recreational support programs.
Washington wildlife management has been in the spotlight lately with a growing controversy over a Biden administration proposal to reintroduce grizzly bears into the North Cascades. Residents living in the region are overwhelmingly opposed while environmentalists from the Puget Sound region seem more supportive of the effort. A lengthy discussion spanning almost a full year can be followed on the Northwest Hikers forum.