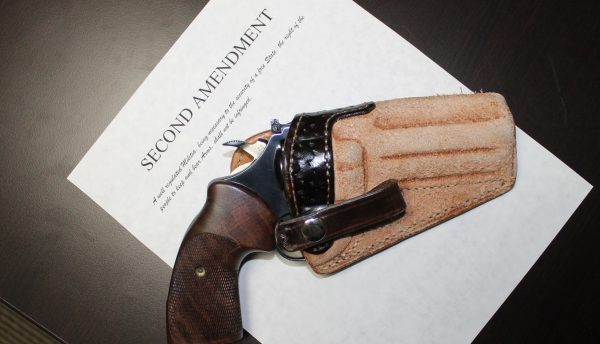 By Dave Workman - July 29 2022 01:08 PM -
Comments Off

on 17-State AGs Join Lawsuit Over ATF Rulemaking Against Gun Builds
-
Featured
Attorneys general from 17 states have joined a legal action against new ATF rulemaking they say violates the Second Amendment. (Dave Workman photo) A coalition of 17 state attorneys general has ...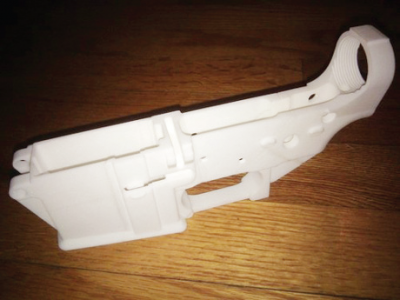 By Dave Workman - April 30 2021 04:19 PM -
Comments Off on SAF Applauds 9th Circuit Ruling to Vacate
-
Featured
SAF founder Alan M. Gottlieb is cheered by the 9th Circuit Court's ruling on a 3-D printing case. The Second Amendment Foundation was delighted with the Ninth U.S. District Court of ...