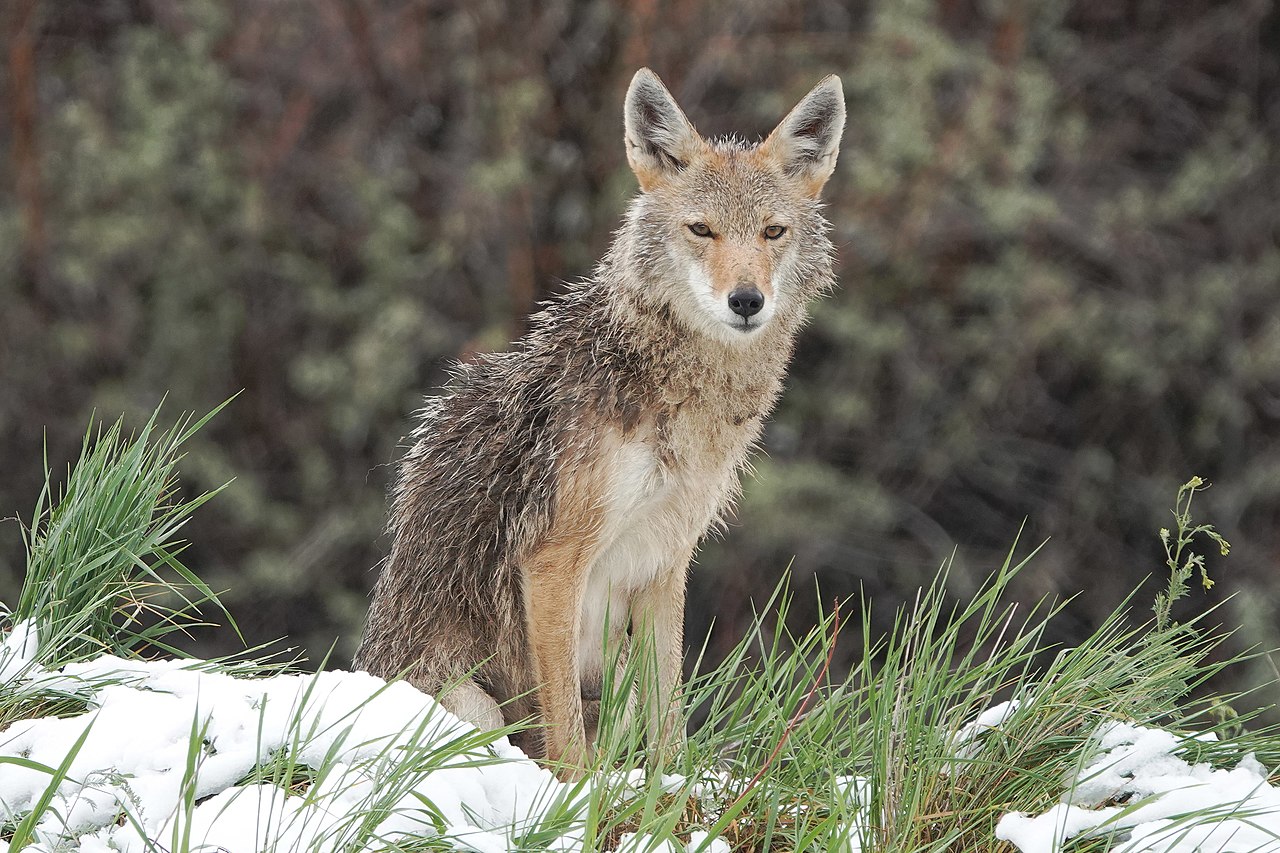 By GunMagStaff - December 16 2022 05:08 PM -
Comments Off

on Tiny Massachusetts Community Moves to Kill Coyotes
-
Featured
Coyotes are causing problems in a Massachusetts village and sharpshooters, instead of sport hunters, are being brought in to kill them. (Wikimedia commons. Image originally posted to Flickr by nature80020.) The smallest community ...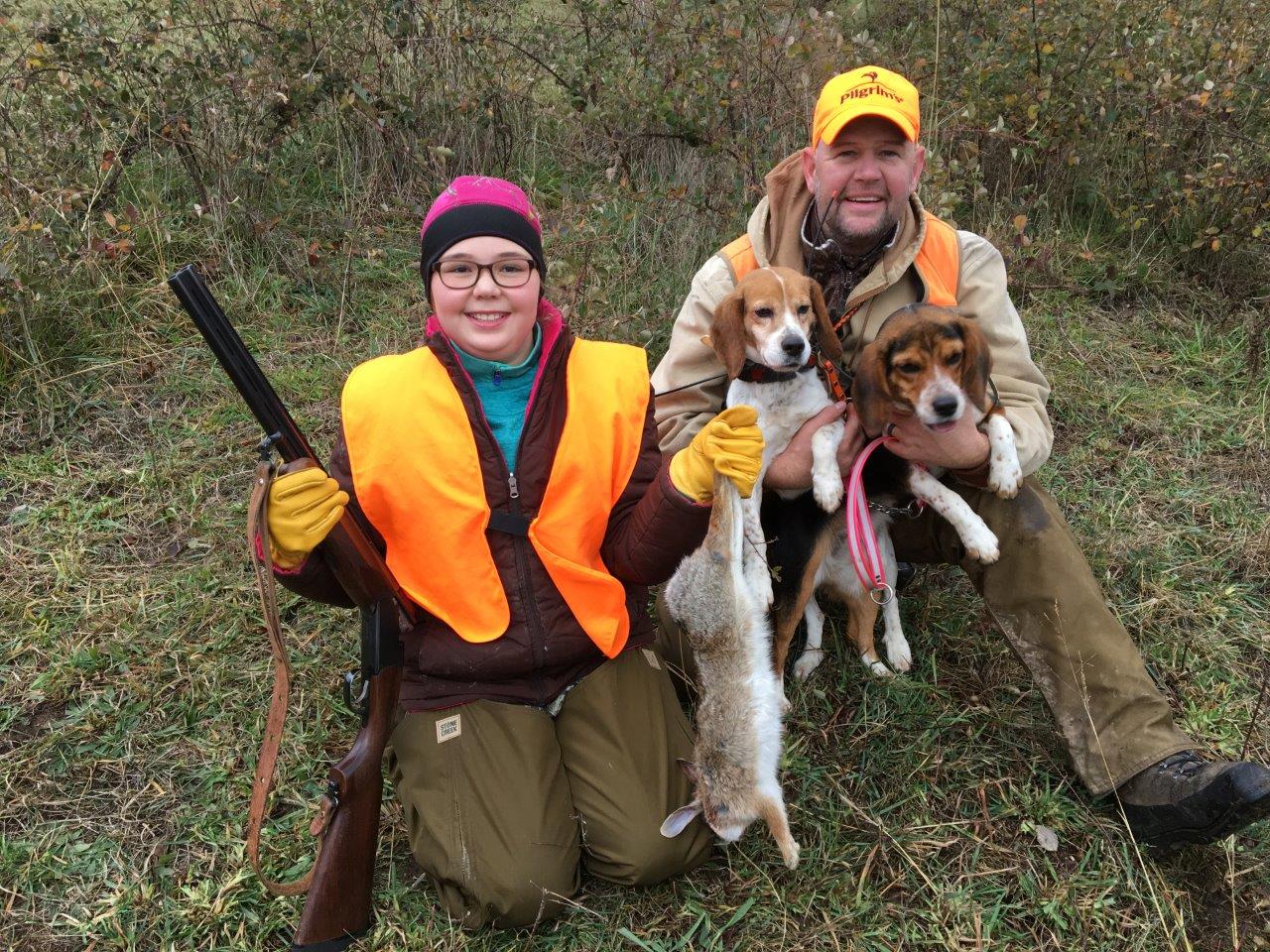 By GunMagStaff - December 9 2021 10:54 AM -
Comments Off on Don't Put Those Guns Away Yet: Options for Winter Hunting
-
Featured
Even though the grass is green (elevation 1,000 ft.) this coyote was taken in winter at an elevation of close to 4,000 feet By John Markwell | Contributing Editor Although Winter ...