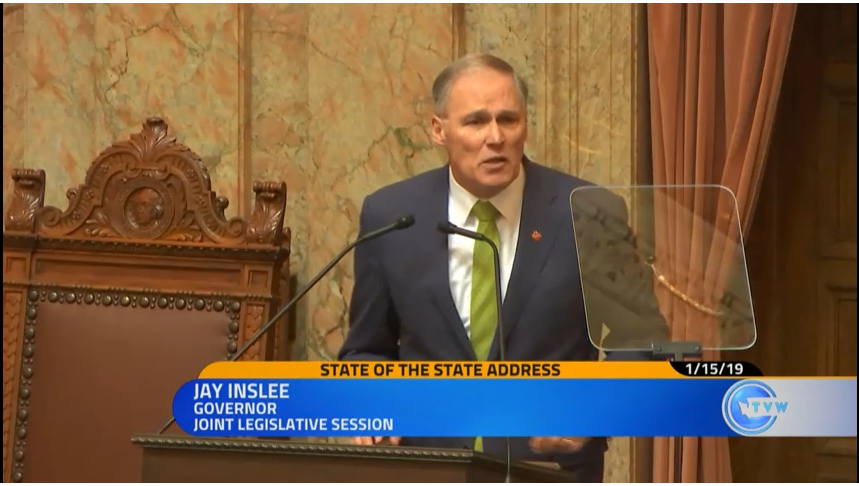 By Dave Workman - May 14 2021 12:42 PM -
Comments Off

on Wash. Gov. Inslee Inks Legislation Banning O.C. at Rallies
-
Breaking News
Washington Gov. Jay Inslee signed a bill outlawing open carry at rallies and at the Capitol in Olympia. (Screen snip, YouTube, TVW) By Dave Workman Editor-in-Chief Evergreen State gun rights activists are wavering ...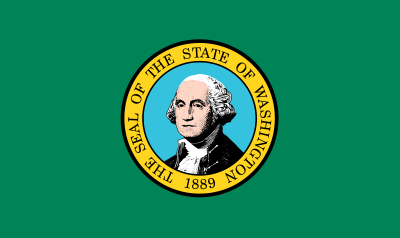 By Dave Workman - May 16 2012 04:04 PM -
Comments Off on WA Hunters say 'No Confidence' in wildlife agency
-
Hunting
By Dave Workman Senior Editor An admittedly unscientific poll of hunters on two different Washington State hunting forums shows an overwhelmingly negative attitude toward the state's Department of Fish & Wildlife (WDFW). The ...