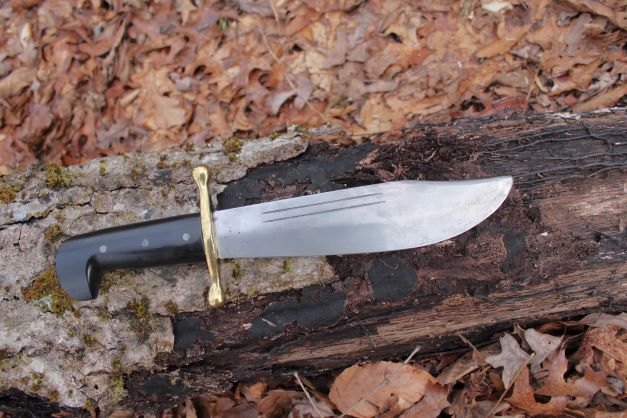 By GunMagStaff - January 24 2023 12:01 PM -
Comments Off

on Big Knives for The Big Outdoors
-
Accessories
The Gurkha kukri dates back to the kopis sword of Alexander the Great but it is most famous today because of it's use by the famed Gurkha warriors of Nepal. ...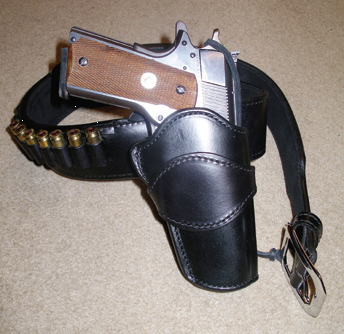 By GunMagStaff - May 29 2013 02:42 PM -
Comments Off on Your dad deserves the best; make every day Father's Day
-
Gun Mag Reports
by John C. Krull Bianchi Cowboy Holster and Belt Rig The Gun Mag Production Manager There seems to be a Hallmark card for every occasion. Most of them I ...