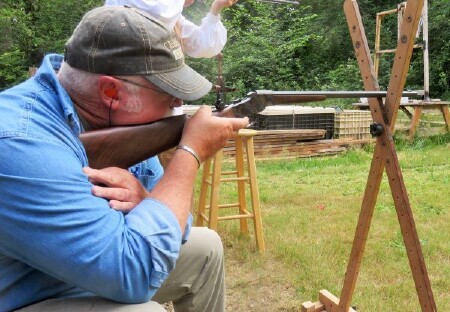 By Dave Workman - July 6 2021 04:36 PM -
Comments Off

on When Black Powder Pals Shoot Rimfires for Score!
-
Featured
Allen Cunniff draws a serious bead with his H&A resting on cross-sticks By Mike Nesbitt Contributing Editor Here's a report on a very informal shooting match, following some of our black powder ...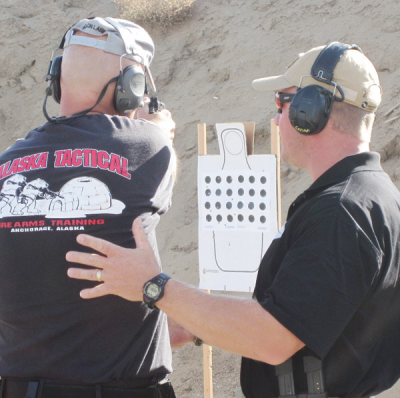 By TheGunMag - November 15 2012 12:48 PM -
Comments Off on Training Tips: Your reactions depend on your training
-
Training Tips
by Chris Cerino Chris Cerino (right) is the director of training for Chris Cerino Training Group LLC. Teaching in a "do as I do" fashion is what has caused him ...