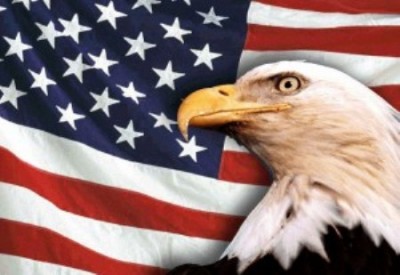 By TheGunMag - December 18 2012 03:47 PM -
Comments Off

on Jeff Moran: American Gun Homicides Are The Problem Now, Oh Really?
-
White Papers
Cross Posted From:  IAPCAR.org By Jeff Moran | Geneva The horrible December 14th Connecticut school shootings are an outrage on humanity, and it is right to raise questions about how and why ...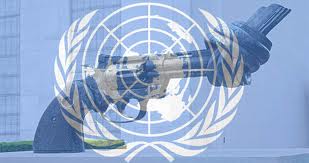 By TheGunMag - June 14 2012 08:28 PM -
Comments Off on DISHONEST HUMANITARIANISM? The invalid assumptions behind the United Nations' small arms control initiatives
-
Featured
Introduction by Philip Watson The United Nations Arms Trade Treaty (ATT) is mired in controversy, rumor, and misinformation among both gun-rights activists and anti-gun crusaders. Jeff Moran of TSM WorldWide has ...