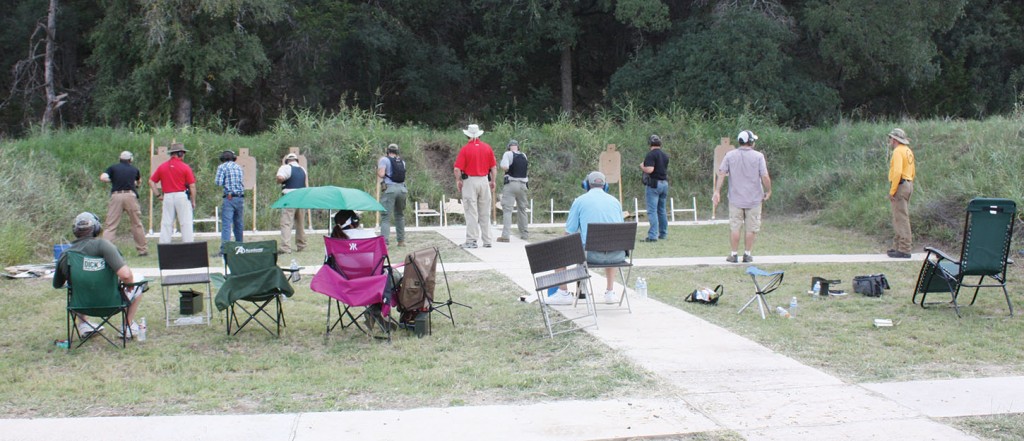 The opening of Vermont's Hammond Cove shooting facility has been delayed, one of the many stay-at-home orders issued by states in response to the COVID-19 outbreak.
Located in the town of Hartland along I-91 and the Vermont state line with New Hampshire, the range opening is now anticipated April 16, pending the lifting of the order by the state for its residents to stay at home to minimize the spread of the deadly disease.
The state's Fish and Wildlife Department is asking shooters to review range rules before the facility opens so they are prepared to use the facility in a safe manner while also enjoying their time there. You can find that information on the state's Fish and Wildlife Department website.