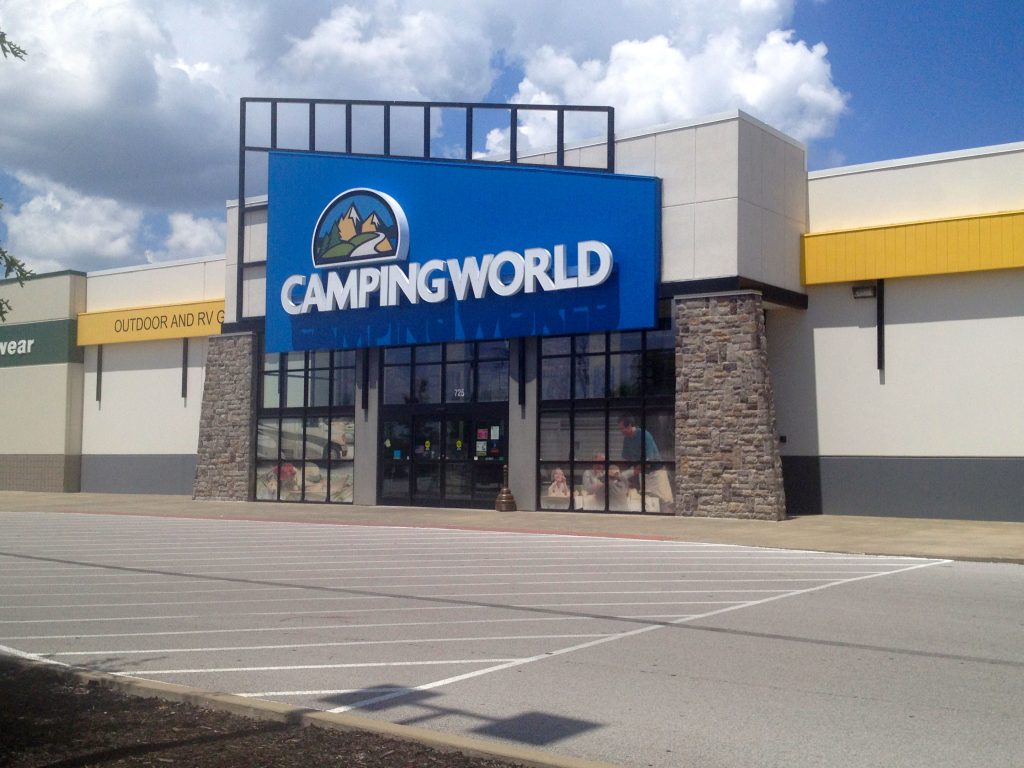 The head of a major outdoor retail chain is going to bat for employees being hit hard financially by the current COVID-19 Coronavirus outbreak.
Camping World Holdings company chairman and CEO Marcus Lemonis will sell up to 500,000 shares of his stock in the company with the proceeds of the sale going to help support employees who are impacted by layoffs, store closures or other issues stemming from the response to the outbreak.
In a prepared statement, Lemonis said, "Camping World is the most important part of my life and the Camping World team, many of which have been with the company for years, are the reason why. The associates are what make this company what it is and while they are not asking for a handout, I will do everything I can to protect their personal and financial well-being."
Camping World sells recreational vehicles and other merchandise geared for outdoor activities, such as hunting, fishing, and camping. They have locations in 36 states.