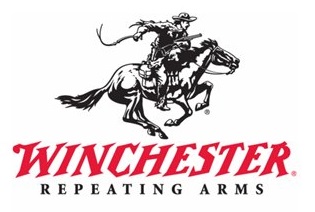 An annual event launched in 1999 in northwest Indiana and supported by Winchester Ammunition has passed a milestone, having raised $20 million for Ronald McDonald House Charities (RMHC) of Chicagoland, according to a Winchester news release.
The annual Kids & Clays® shooting sports event had somewhat humble beginnings, the company noted. In the beginning, the owners/operators of a McDonald's in Indiana, Glenn and Kathy Lubeznik, started the event and reached out to Winchester Ammunition for support. That event brought together 137 participants and raised more than $15,000 for RMHC.
The following year found the National Shooting Sports Foundation, Browning, the National Sporting Clays Association and others jumping in alongside Winchester, all agreeing to sponsor the event. That year, according to Winchester, the event drew more than 220 participants, this time raising more than $58,000.
It wasn't long before Glenn Lubeznik "shared his knowledge of this fundraiser with Ronald McDonald Houses across the country," according to Winchester, and from there the event has continued to grow, with Lubeznik forming the Kids & Clays Foundation.
Matt Campbell, vice president of sales and marketing for Winchester Ammunition stated, "Our long-standing commitment—20 years—as the major ammunition supporter to Kids & Clays is extremely important. We are proud that our brand of more than 150 years is associated with organizations like Kids & Clays and that we can help further their mission."
Now each year, Winchester donates more than 1,000 cases of target shotshell ammunition and merchandize to support the events, which number more than 25 around the country. Local RMHCs keep 100 percent of the net proceeds from each event, Winchester confirmed. Last year, the events raised nearly $1.9 million for the program, which helps critically ill youngsters across the nation, Winchester said.
The Kids & Clays program provides assistance to Ronald McDonald Houses that coordinate their own shooting sport fundraisers. The Kids & Clays group solicits cash and/or merchandise contributions from sponsors and donors. The group has even put together a manual on planning and hosting such an event.