By Dave Workman | Editor-in-Chief
Gun stores in Massachusetts can open for business—with certain requirements—thanks to a ruling by a federal judge in a case brought by the Second Amendment Foundation, Firearms Policy Coalition and Commonwealth Second Amendment, Inc., against the coronavirus shut-down order by Gov. Charlie Baker.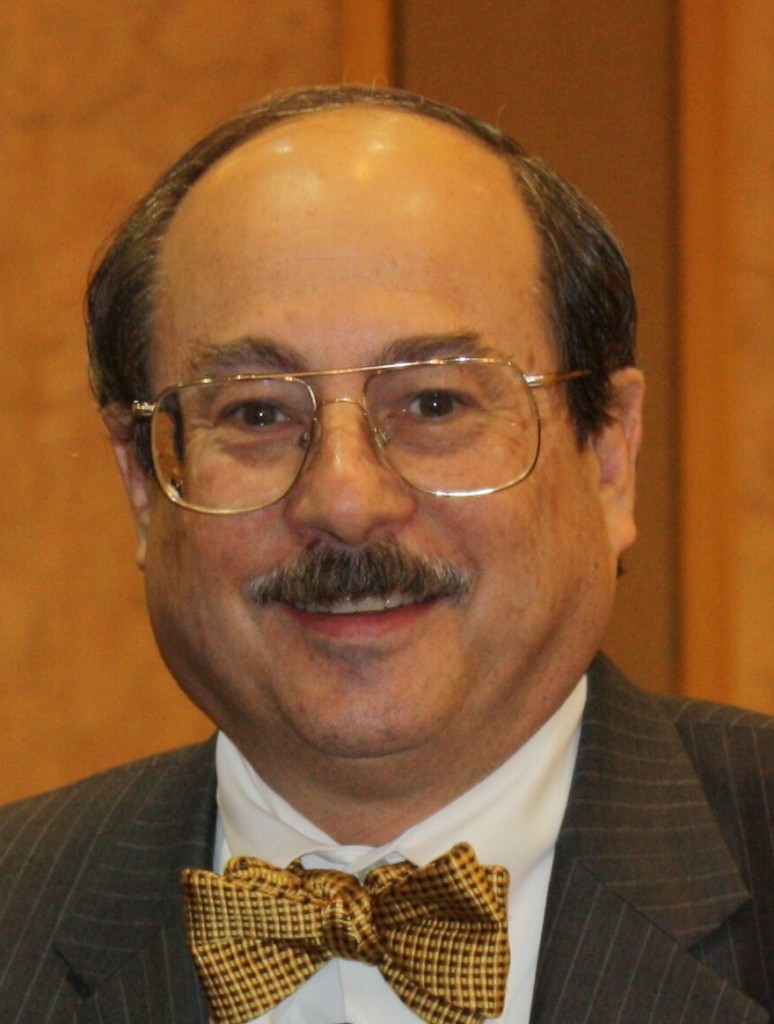 Bay State gun stores had been closed for several weeks after Baker imposed restrictions on businesses deemed "non-essential" in mid-March.
Reacting to the decision, by U.S. District Judge Douglas P. Woodlock, a 1986 Ronald Reagan appointee, SAF founder and Executive Vice President Alan Gottlieb issued a statement.
"When Governor Baker lumped gun shops in with thousands of other businesses deemed 'non-essential,' he obviously didn't consider the exercise of a fundamental right to be essential," he said. "We can think of nothing that is more essential than exercising a right protected by the Constitution, especially during a declared state of emergency."
According to Reuters, the decision came after a remote videoconference hearing. An attorney for the state indicated the ruling may be appealed. The state had requested a stay pending appeal, but the judge nixed that. He instead said gun stores can resume operation by noon Saturday.
Joining in the federal lawsuit were several private citizens and at least three retail businesses. The Massachusetts Gun Owners Action League (GOAL) was not a plaintiff in the case, but did submit an amicus brief and also supported the case.
GOAL Executive Director Jim Wallace told TGM via email, "During today's hearing, the Judge pressed the State for specific answers as to why retailers were removed from the essential list. The Judge said the State could not, or choose not to, provide an answer to the court why Baker listed ranges and retailers as essential and then suddenly removed them. It was then that the Judge strongly hinted that the action seems more about politics than health policy."
Massachusetts is not the only state where gun stores are considered "non-essential" businesses, despite a Department of Homeland Security guideline issued weeks ago that said otherwise. Governors in California and Washington state also do not consider gun stores "essential."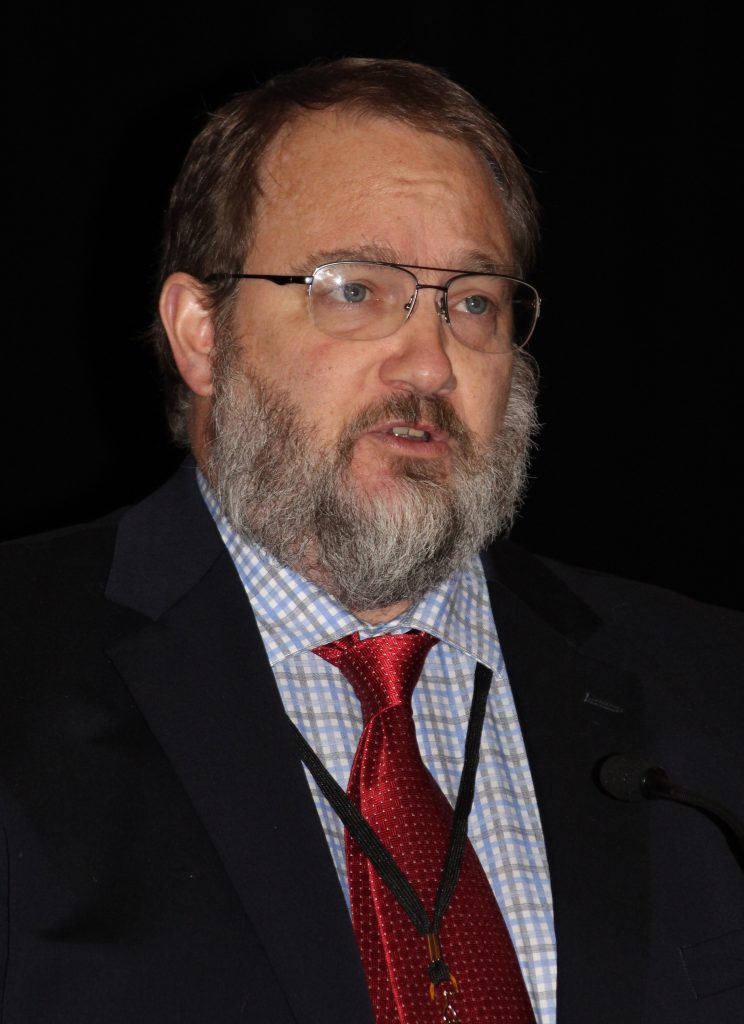 Several lawsuits have been filed in various states including those filed by SAF and FPC, challenging restrictions on gun shops since the COVID-19 outbreak nearly two months ago.
"Constitutional rights are never put on hold because of an emergency, including the outbreak of a virus," Gottlieb stated. "Too many elected officials think otherwise, and we're having to deal with them one lawsuit a time, same as we're taking on Governor Baker."
   "We are elated that Judge Woodlock has ordered an injunction against Governor Baker and others so that law-abiding individuals can once again purchase firearms and ammunition," said Adam Kraut, FPC's Director of Legal Strategy. "The citizens of Massachusetts have been deprived of their right to acquire arms for defense of hearth and home for too long during a time where it is most critical."            
"State and local governments cannot suspend the Constitution and its guarantee of fundamental human rights," FPC President Brandon Combs said. "Individuals have a human right to acquire firearms and ammunition for self-defense, and