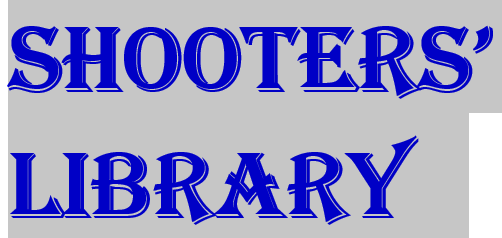 John Ross, author of the popular "underground" novel Unintended Consequences, depicting a loosely organized revolt by American gun rights activists against oppressive government gun law enforcement, died suddenly April 29 at his home in Richmond Heights, Mo.
He was 64.
John Franklin Ross was born June 17, 1957, according to a short biography at Wikipedia. He once ran for Congress (1998) as a Democrat in Missouri's 2nd Congressional district. He graduated from John Burroughs High School in Ladue in 1974 and attended Amherst College in Massachusetts, graduating in 1979 with a B.A. in English.
Ross was a firearms enthusiast and activist, instructor, and his massive novel, spanning more than 860 pages, became a classic among grassroots Second Amendment activists. It is now listed on Amazon for premium prices ranging well above $150.00.
Ross was employed by E.F. Hutton for nearly a decade as a broker, and left that position to concentrate on full-time writing, according to an obituary. He enjoyed skiing, flying in his Pitts Model 12 biplane.
Described as a "political thriller" and "psychological fiction," Unintended Consequences included in its narrative many historical facts regarding gun control and gun politics, and mentioned actual incidents, weaving them into the narrative.
He is survived by his daughter, Lucy Margaret Ross of Boulder, Colo., and two sisters, Helen Ross and Lucy Natkiel.
A memorial service is planned for Friday, May 6 at the Lupton Chapel in in University City, MO.
In lieu of flowers, the family asks that donations be made to either FreedomPrincipleSTL.org or ChallengeAspen.org.