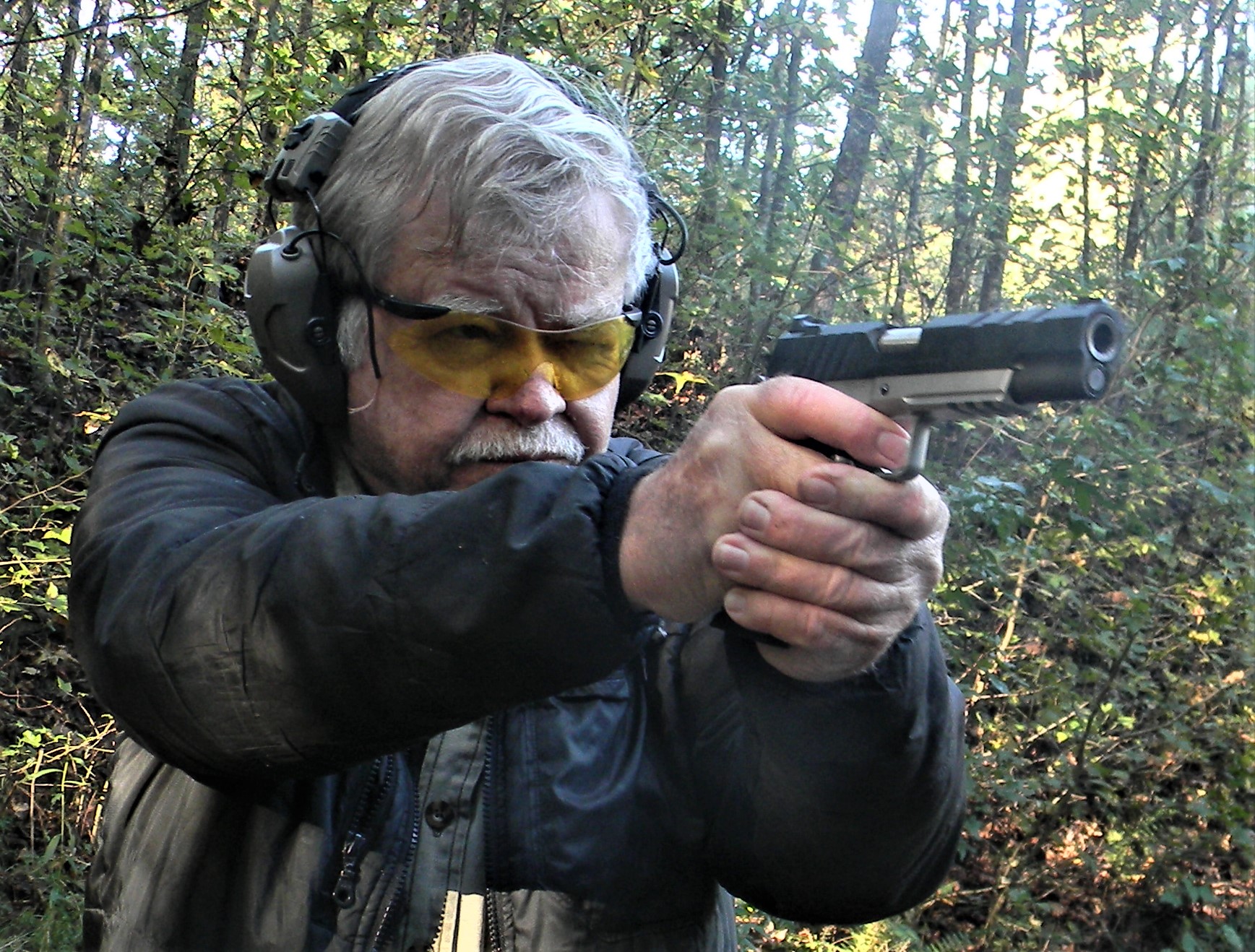 By TGM_Staff - November 15 2021 05:19 PM -
Comments Off

on Ready for Defense- Winchester and Browning's Defense Loads
-
Concealed carry
The author tested three modern loads from Winchester and Browning. By R.K. Campbell | Contributing Editor I have used Winchester ammunition for more than fifty years. This ammunition is reliable, accurate, ...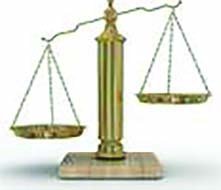 By Dave Workman - October 5 2021 04:30 PM -
Comments Off on Federal Lawsuit Challenges NYC Ban on Stun Guns, Tasers
-
Breaking News
The Second Amendment Foundation has filed a federal lawsuit challenging New York state and municipal laws prohibiting private citizens from possessing and using stun guns and tasers, noting in its ...